No Bones About It Ghost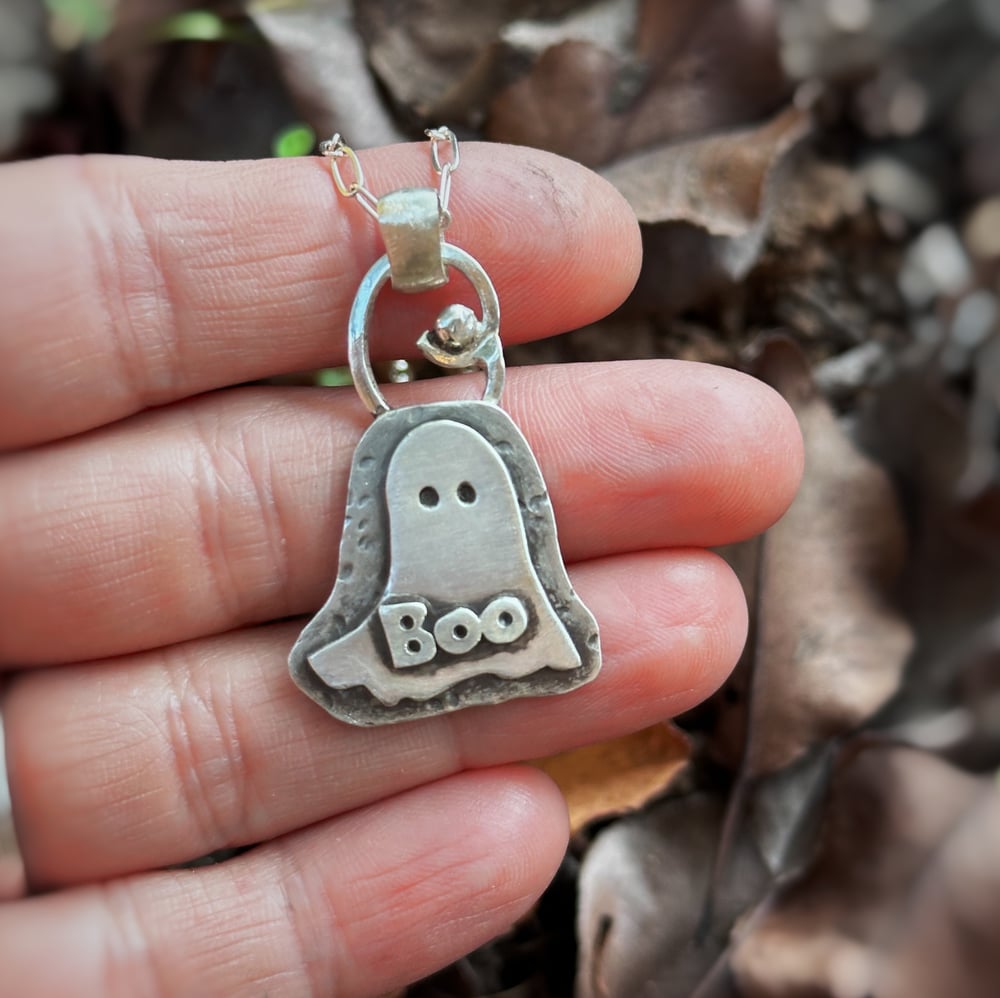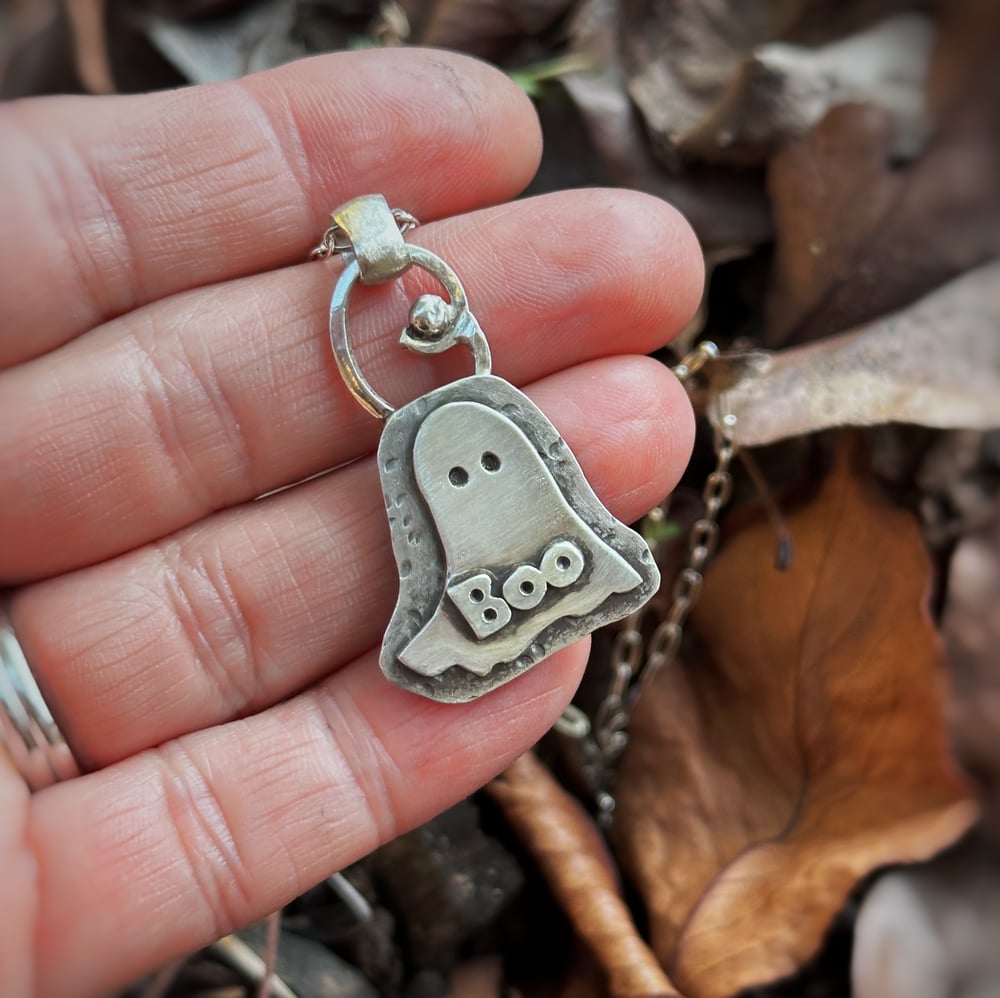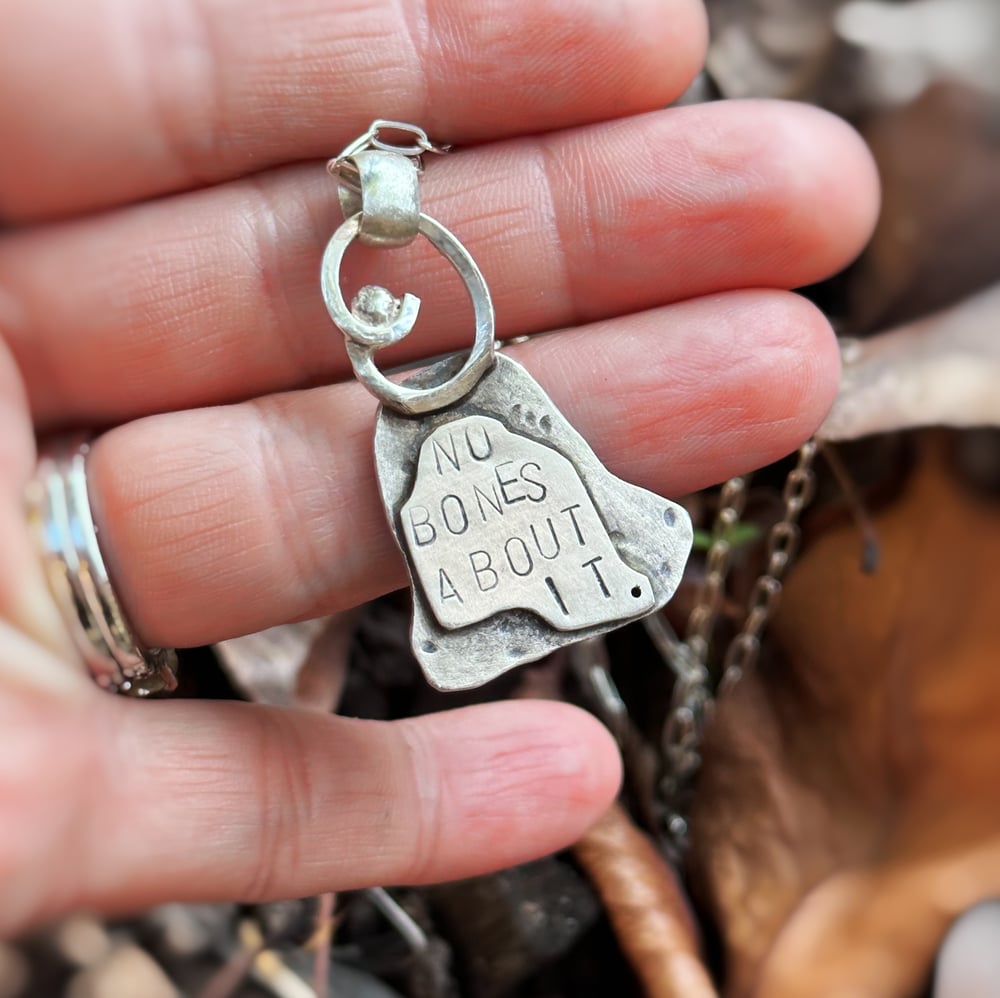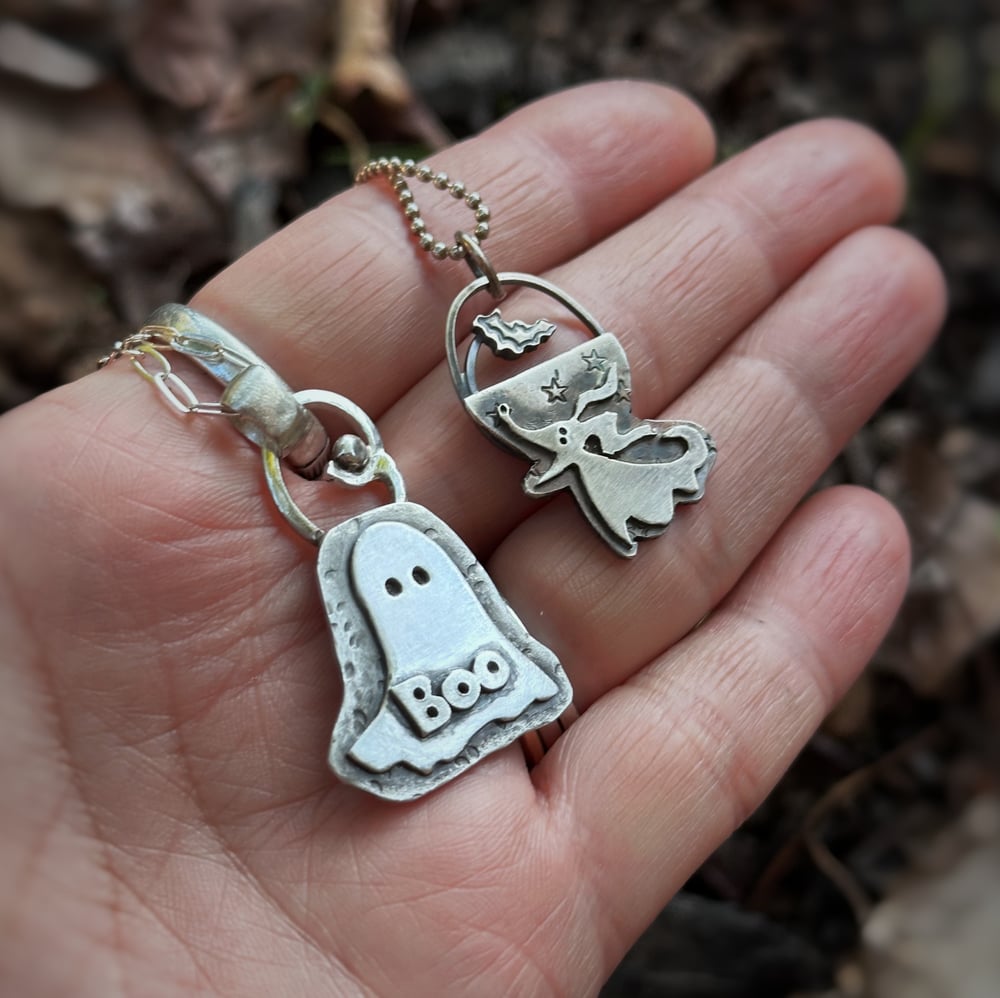 No bones about it is right when your talking about this ghost! This little guy is a one of a kind Sterling Silver pendant. It sits about an 3 inches in length from bail to the end of the design. This piece was handcrafted and fabricated in my home work shop.
Comes with a complimentary chain. Please let me know in the notes if you have a preference for the chain. I offer a genuine leather with a sterling silver clasp or a sterling silver chain.